COLUMBUS, MS – Courtesy of The Dispatch
Columbus councilmen will be in session this evening, where they will hear a progress report from the firm "The Retail Coach" (TRC) on their efforts to recruit new businesses to the city (in Leigh Mall, in particular). The city contracted out to the firm on a temporary basis a year ago to take over the role previously performed by the Golden Triangle LINK.
"The first phase of any retail recruitment project that we do is to come in and analyze the market and pull some figures," Caroline Hearnsberger of TRC said.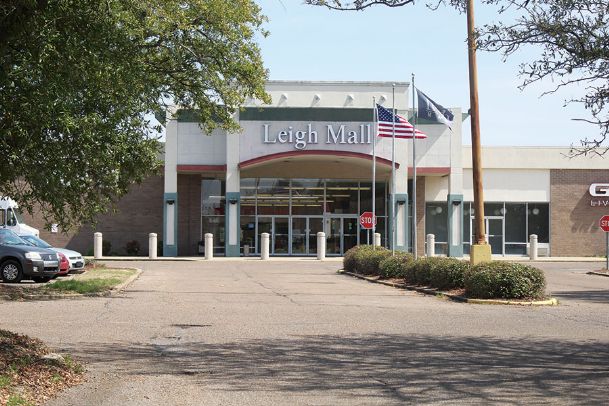 The firm is also looking to fill spaces previously (or currently) occupied by nationwide chains: "Even as late as Friday evening, I was on the phone with a retailer that is, and remains, very interested in the Office Depot space," she said. "There is so much interest in that space, and in the Kmart and JCPenney spaces as well."
"I know it's frustrating when you hear about businesses closing but … I think this is an exciting time for retail in Columbus," she went on to say. "
Columbus COO David Armstrong commented: "We're looking forward to hearing from (Hearnsberger) at the meeting," he said. "We have high hopes that the work (The Retail Coach) is doing will have a significant impact."