By Colin Krieger
Over 100 homes with major damage or destroyed- in our little city. Can't forget them.
I got invited to be a small part of a big project that was announced yesterday. The Community Based Recovery Committee will be working to coordinate the long-term rebuilding of Columbus after the tornado and recent flooding.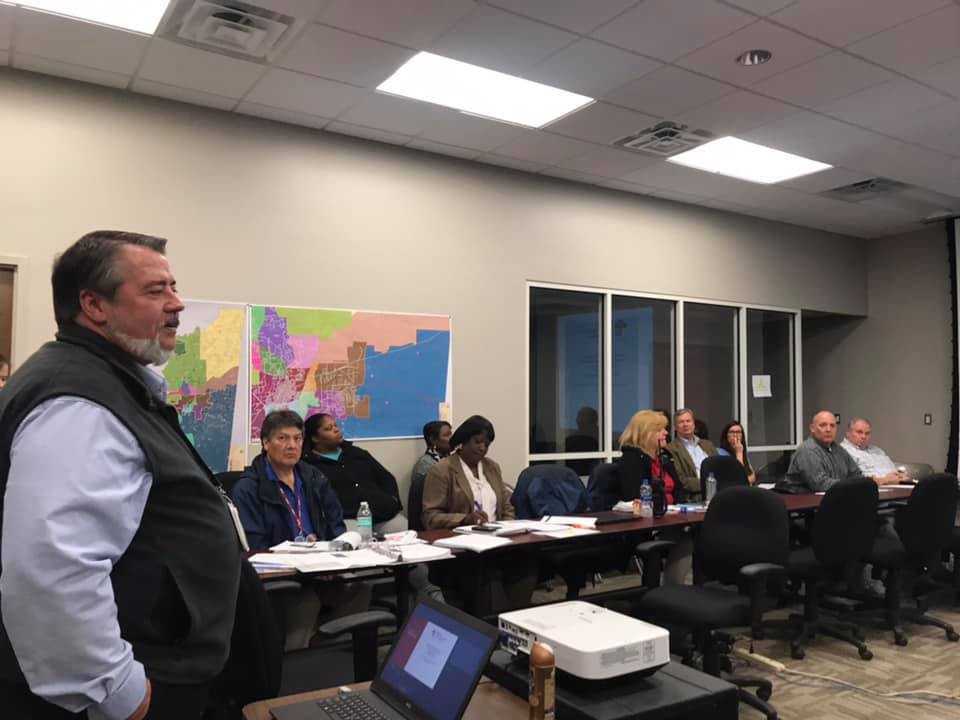 As the weeks pass, the committee's job is to keep the community informed on the progress, and to make sure the victims of both disasters aren't forgotten.
I'm honored to be invited, and I was very impressed that there were no political-type appointees or other opportunists in the room. Nice to see
Together is better, Columbus.
For more information about Recovery Community efforts, please click here for the Dispatch's article.