LOWNDES COUNTY, Miss. – Courtesy of WCBI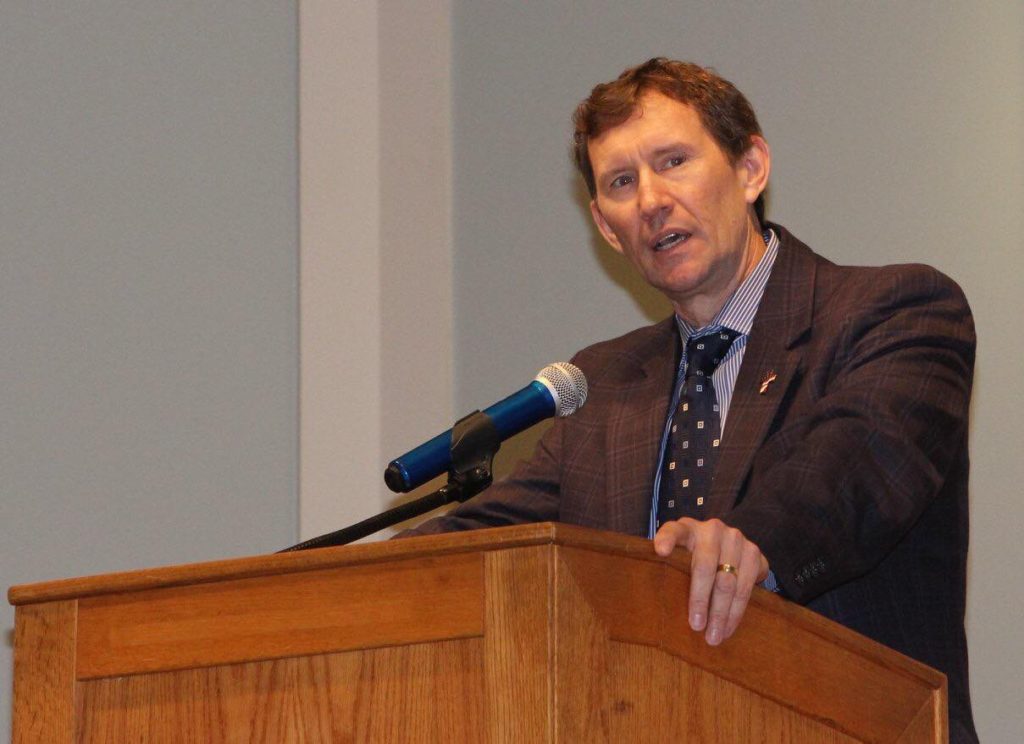 Mississippi native Dr. Scott Alsobrooks recently took over as President at EMCC, and he's already excited about what he sees: "The people are just, you know, what makes it good. And uh, that's a marvelous asset to have and we'll get to work, and find students that are ready the you know [sic] get enrolled, and get into a program. And learn and go to work. . .
"Our goal is to put the proper programs in there that match up with the local industries, there's gonna be a pipeline for them. You know, to produce students that are prepared for entry-level jobs, and-and that's our goal to get people in there and get em training," said Alsobrooks.
He is well-prepared, knowing that obtaining adequate funding from the state may be easier said than done in upcoming years. However, he also has faith in the school and in its hard-working students – both current and prospective.
Alsobrooks is a 15-year veteran of the community college system; he was previously the VP of Workforce Development at Pearl River CC.