GOLDEN TRIANGLE – Courtesy of the Dispatch
WEST POINT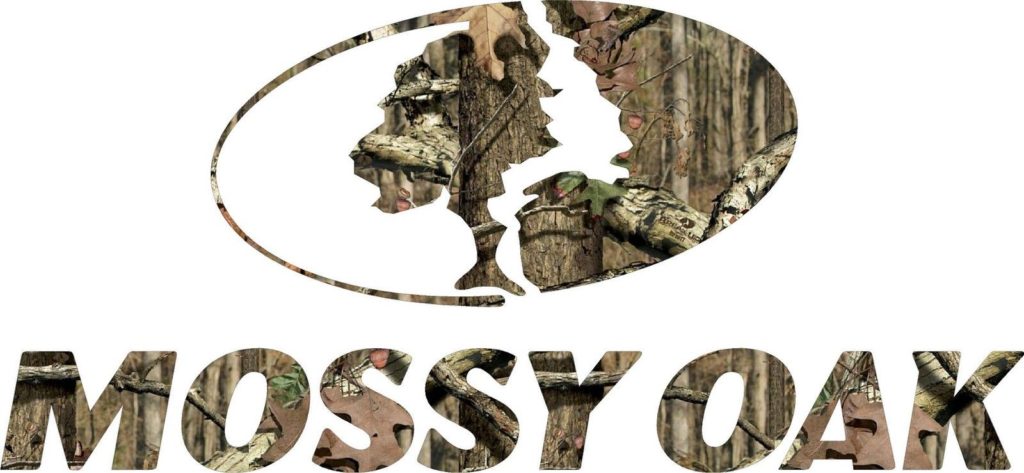 Mossy Oak recently signed a multi-year deal with the NRA to offer a new camo design called "Overwatch," to be used as the NRA's official camoflage pattern.
STARKVILLE
The People's Cup MicroRoastery is has opened its doors in Starkville. The shop, located at 12-1/2 Lummus Dr. near the Cotton District, roasts, brews, and serves its own hot, fresh coffee on weekdays from 7 AM to 2 PM.  

The Greater Starkville Development will be holding its annual "SOUPerbowl" soup competition Saturday from 11 a.m.-2 p.m. on Main Street. Hungry visitors seeking a variety of nice, hot soups may do so for $15 in advance of the event, or $20 at the door. At the end, patrons get to vote on whose soup is the cream of the crop!
COLUMBUS
Huntsville, Alabama-based Hometown Lenders is preparing to open up shop in Columbus, making it their third Mississippi location. Their office will be located at Second Ave. N. They have nearly 80 locations nationwide. Appointments only, please.
Please click here for the original article.