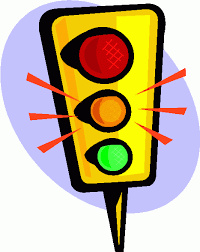 –
COLUMBUS – Courtesy of the Dispatch

City councilmen are currently asking for proposals that would replace the city's more than 4,300 traffic lights with LED bulbs, which shine brighter, and use much less energy, than traditional bulbs; 371 have already been replaced via smaller projects. They anticipate saving as much as $400 thousand per year by fulfilling such a project.
Ward 5 Councilman Stephen Jones, of Ward 5, was a dissenting vote, saying that "I wanted more time to look over it and research this company," Jones told The Dispatch. "I'm open-minded to supporting the project, especially if it saves us money." 
"Over the last few years, by us adding fixtures, adding lights at the request of the mayor and the council, that pot of money has gone up, so they're continuing to pay more each year," Columbus Light & Water Director Gale said. "I don't see how their bill would ever go down unless they start taking lights out, and you know that's not going to happen. 
"For someone trying to sell power, it's not a good thing," he added, referring to CLW's potential lost revenue long-term. "(But) to be honest … if all the numbers work out, it's kind of a no-brainer (for the city)."
"The net savings would be more significant over time," Ward 3 Councilman Charlie Box said. "… I was totally against this at first, but when I found out how this would be structured, it became obvious to me it was a win-win." 
It is believed that a secondary effect from the brighter lights would be a reduction in crime, due to increased visibility.