Local Business News in the GTR – Sept 9, 2018
GOLDEN TRIANGLE REGION, MS – Courtesy of The Dispatch
WEST POINT
The nonprofit group The Regional Foundation for Mental Health and Intellectual Disabilities recently announced that they had purchased Hoover's Bakery, and that they are planning to reopen it this October at its new location at 58 Hwy 45 N in West Point, replacing the former Wendy's location at that spot. The recipes will stay the same, according to the announcement. The new owners are also hoping to hire some people with either mental or intellectual disabilities in order to provide them with gainful employment, in addition to its normal complement of bakers and other staff.
STARKVILLE
The owner of Cappe's Steak and Seafood, Eric Hallberg, announced that the venue has been closed, and that the building is up for sale. Starkville Properties is listing the 2,091 sq ft building for $450,000. Mr. Hallber has elected to focus his efforts more on am existing new venue – Cappe's in the Park, at 60 Technology Blvd; as well as a new venue which is scheduled to open in 2019.
Hallberg is also planning to open another new restaurant: Chicken Salad Chick, an Alabama franchise, which should be open this coming January at 602 Highway 12.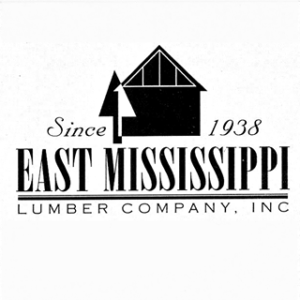 This weekend, a locally owned hardware store is celebrating its 80 years of business with free refreshments and hot dogs. East Mississippi Lumber Company, 300 Russell St., will have the food from 11 AM to 2 PM, and they will also have a "bucket sale" going on all weekend: 20 percent off anything that fits in the hardware bucket they provide.
NEW HOPE
Work has begun on a new Dollar General store at 1642 Pleasant Hill Rd in New Hope. They are planning to hire up to ten employees and to open up early next year.