MUW Grad Program Ranked Best in State by SLP Group
Excerpt from a Press Release provided courtesy of muw.edu
COLUMBUS, Miss. –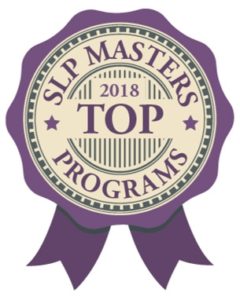 The website, speechpathologygraduateprograms.org, recognized The W and awarded their SLP program their highest honors for its 14:1 student-teacher ratio and affordable tuition for in-state students.
"What is especially rewarding about this speech pathology graduate programs ranking is that it puts heavy emphasis on student outcomes and recognizes the success of students," said Joy Townsend, interim department chair and instructor of speech-language pathology. "The primary purpose of The W's SLP graduate program is to prepare young professionals for the workplace and this ranking is an indicator and recognition of success."
The ranking also noted that the university has been ranked as a top Southern public master's university by U.S. News & World Report.