MSMS Recognized For its Benefit to the Area
Courtesy of WCBI –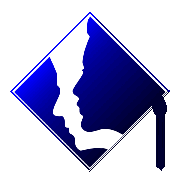 Dr. Germaine McConnell, the executive director of the Mississippi School for Mathematics and Science on Tuesday with regard to the positive effects the school has had on both its students, and on the area in general. MSMS is a specialized, college-prep school for advanced high-school students that enrolls them in college-level courses for college credit at The W.
"This is a life changing experiment," said Dr. McConnell. "Not only are we providing them with challenging and rigorous course work, but the things that happen outside of the classroom makes such a big difference. The residential environment, them being around other students who are like them, like-minded and learning from each other, I think really adds the greatest value and that's something that can't be duplicated."
For information about the school, visit www.themsms.org
For the full article, and a video, please click here.