THE DISPATCH
In mid-February The Dispatch brought us the news that Bargain Hunt would be opening in Columbus in the former Southern Family Market location next to K-Mart. The store is now preparing for a grand opening to be held on March 17. Their new Columbus location is in addition to their existing one in Starkville, and more than sixty others nationwide.
The store's hours will be 10 a.m.-8 p.m. Monday-Thursday, 10 a.m.-9 p.m. Friday-Saturday and 11 a.m.-7 p.m. Sundays. It will bring 25 new jobs to the area.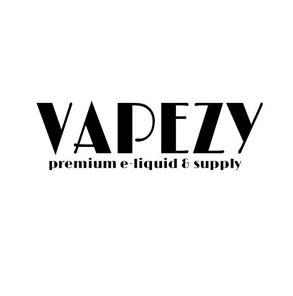 Highway 45 gained another new attraction in the form of Vapezy, a premium e-liquid and supply store located at 1909-B Hwy. 45 N.  Billy and Andrea Ezell opened Vapezy in September of last year.  The couple are originally from Webster County, where they became friends through the medium of vaping, that is, the enjoyment of vapor-producing electronic cigarettes.
"We want to present a greater sense of community than other shops," Ezell said regarding the store's future. "That's what the vape scene is really about."
While currently operating out of the store's front section, there are plans to add a lounge into the 1,800 square-foot building. The store carries eight different lines of e-liquid and plans to expand to carry numerous vaping devices, from starter to advanced level, alongside additional e-liquids.  Vapezy is open 10 a.m.-8 p.m. Monday-Saturday.
Finally, the Louisiana Shrimp Shack quietly closed its doors on Feb. 21.  The Shrimp Shack originally opened Sept. 8, 2016, with Kenny Whitey, a fisherman from New Orleans, as owner. It was located at 1909-A Hwy. 45 N. and enjoyed much praise from locals for its fresh from the gulf seafood and "straight-outta-the-bayou" home-cooking.  Whitey said the travel to and from the shack was too much for the family to maintain.
http://cdispatch.com/news/article.asp?aid=56789